The kitchen tiles are much more than a decorative element, and is that the ceramic is resistant, easy to clean and maintain, and has a very attractive aesthetic finishes, making it ideal for areas such as the pavement or the lining of the kitchen.
In addition, it has a wide range of formats, textures and colors that reproduce the materials and shapes of nature, perfect to give the kitchen a comfortable and very cozy feel.
Characteristics of kitchen tiles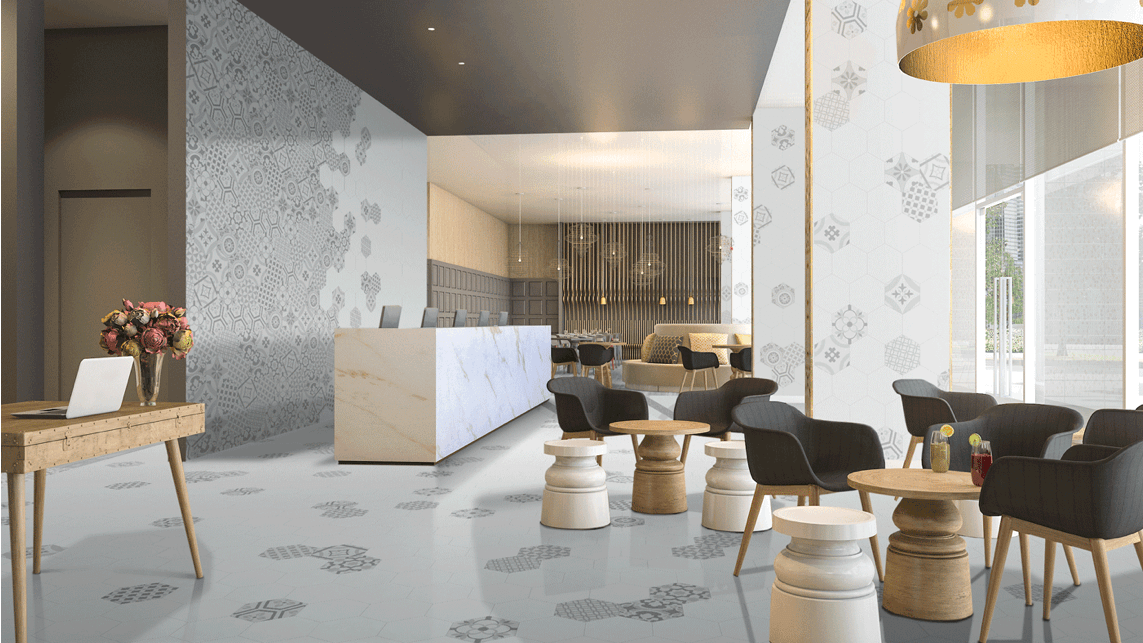 The use of ceramic tiles for kitchen is the best choice, since it is a resistant, waterproof, easy to maintain and clean material, which also has very attractive designs to be used as a decorative element.
The greatest benefit of using ceramic tiles in the kitchen is that they are easy to keep clean, since only a cloth with a little detergent is needed to make them look impeccable; in addition, they stoically withstand abrasion, temperature changes and humidity.
It can be used on both walls and floors, since, in addition to the technical characteristics mentioned above, new technologies have revolutionized designs and all kinds of different kitchen tiles can be made in a wide range of shapes, colors and different pieces.
Types of kitchen ceramics
To choose correctly the tiles for kitchen, one of the first things to take into account is the furniture and the type of countertop to be installed according to the style you prefer.
Once this has been defined, and thanks to the wide variety of ceramics, the type of tile, color, size and format can be adapted to perfectly complement the rest of the elements of the space.
Among the most commonly used kitchen tiles, we find the hydraulic designs, which are used as wall cladding and are inspired by the original motifs that evoke traditional designs. A single wall with this vintage-inspired stoneware will undoubtedly be the main star of the kitchen decor.
Another option is the rectangular kitchen subway tiles, which are still very trendy. Although its origin goes back to the New York subway (because a resistant, durable and easy to maintain material was required), this format has been extended to everyday use thanks to its elegance, modernity and cosmopolitan touch.
As for colors, white kitchen tiles continue to be among the most demanded, especially thanks to their great versatility in combination with other coatings, materials and designs, creating clean and light-filled spaces.
However, other chromatic options have made their way into this room of the home, where the different shades and designs offered by ceramics open up a world of infinite decorative possibilities.
And if you are passionate about natural ceramic surfaces, there is no doubt that coverings that imitate materials such as marble, wood or stone will be your favorite. Natural designs that faithfully reproduce the original version and also have all the technical advantages of ceramics.
Kitchen flooring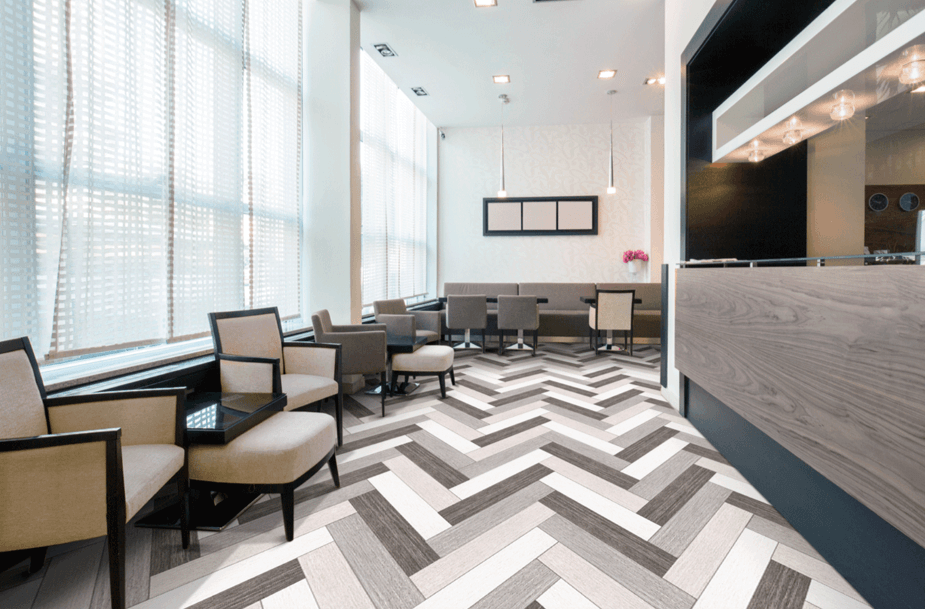 Among the many types of kitchen flooring that exist, it is important to choose the one that guarantees its resistance and durability in this demanding space, and also fits the desired style.
In the Mijares Tile catalog we have a wide range of decorative options that will cover all the technical and aesthetic needs of your kitchen space.
For example, for a more avant-garde and modern style, cement effect finishes have a smooth surface that is easy to combine with the rest of the decorative elements that make up the kitchen.
On the other hand, the most classic designs will have their perfect complement for kitchen floors with more traditional formats; from models that imitate marble to others with a stone effect, which will bring a natural touch to the kitchen, the versatility of ceramics has no limits and adapts to all styles and tastes.
Kitchen wall cladding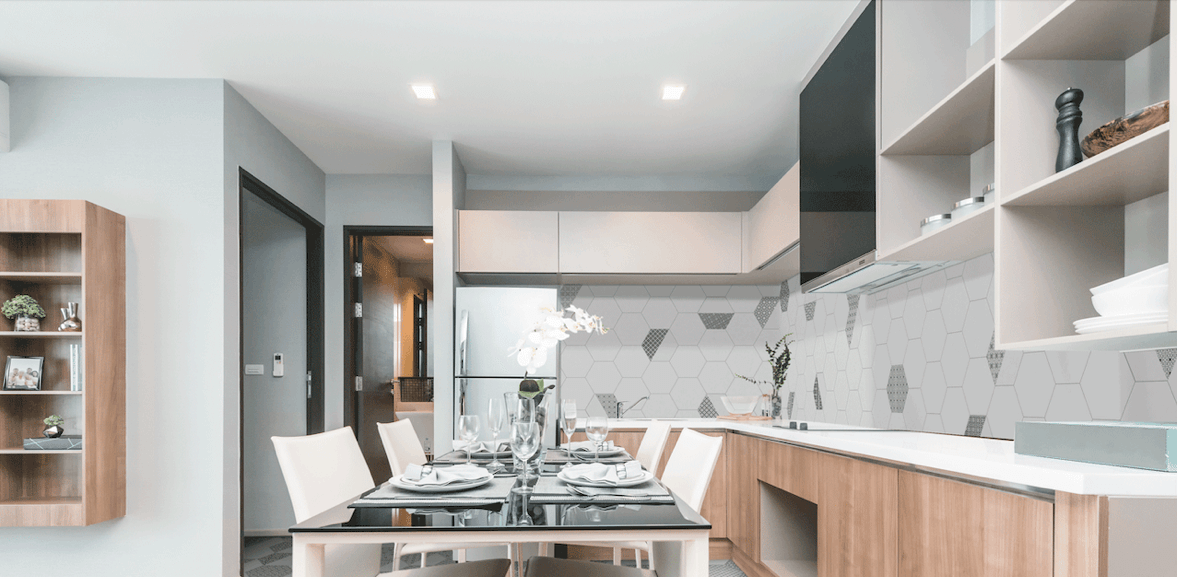 There are wall coverings for kitchen walls without building work, such as adhesive tiles, but if what you are looking for is a lasting work over time, ceramics and its unbeatable technical and decorative characteristics will always be the best option.
Beveled kitchen tiles, rectified tiles, textured tiles, mosaic tiles, creative murals, multicolored tiles or even rustic style tiles are all a great choice in kitchen tiling.
Not only its design is important, but also its placement. One of the most current options is to cover the kitchen backsplash (the wall in front of the cooking area) with different tiles.
This will create a focus of attention that will give a greater visual strength to the space, being the hydraulic kitchen tiles the great favorites of this trend.
Kitchen tile catalog
A good starting point for determining kitchen design is to analyze all the trends and select the one that best suits your kitchen design, personal tastes and lifestyle or use of the space.
The kitchen tile catalog of Azulejos Mijares is a great ally to carry out any decorative project, as it offers the latest trends in the world of interior design, materialized in collections that combine functionality and aesthetics.